Image_Missions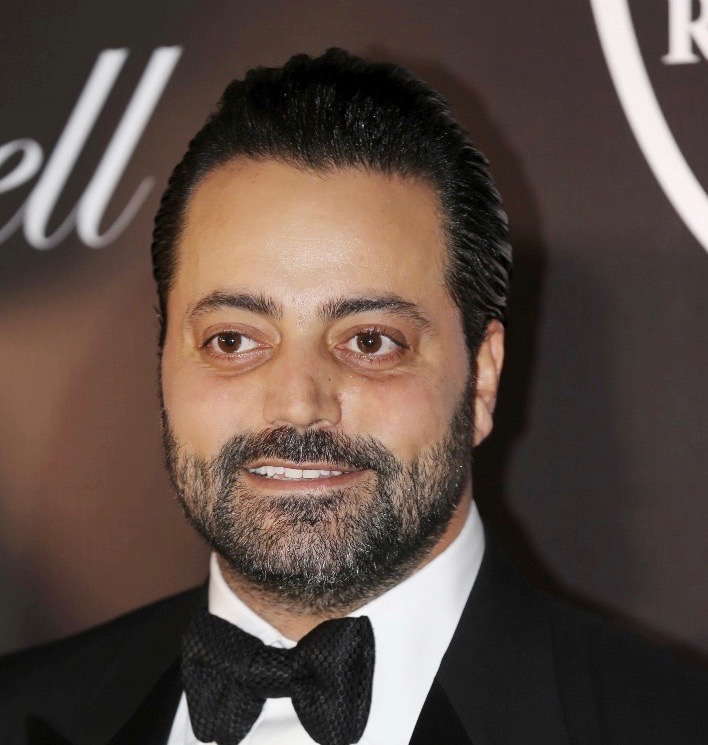 Head of mission
Fares Ghattas
H.E. Fares Ghattas has been named Head of Mission Middle East. He is the Global CEO of The Luxury Network International, a global partner of the Diplomatic Council and the worlds leading luxury marketing, partnerships and events group.
Full Biography
|
info

diplomaticcouncil

[dot]

com
(subject: Contact%20Fares%20Ghattas)
(Contact Fares)
The Middle East lies at the juncture of Eurasia and Africa and of the Mediterranean Sea and the Indian Ocean.
It is the birthplace and spiritual center of major religions such as Christianity, Islam and Judaism. Throughout its history the Middle East has been a major center of world affairs; a strategically, economically, politically, culturally, and religiously sensitive area. The Middle East covers Bahrain, Cyprus, Egypt, Iran, Iraq, Jordan, Kuwait, Lebanon, Oman, Palestine, Qatar, Saudi Arabia, Syria, Turkey, United Arab Emirates and Yemen.