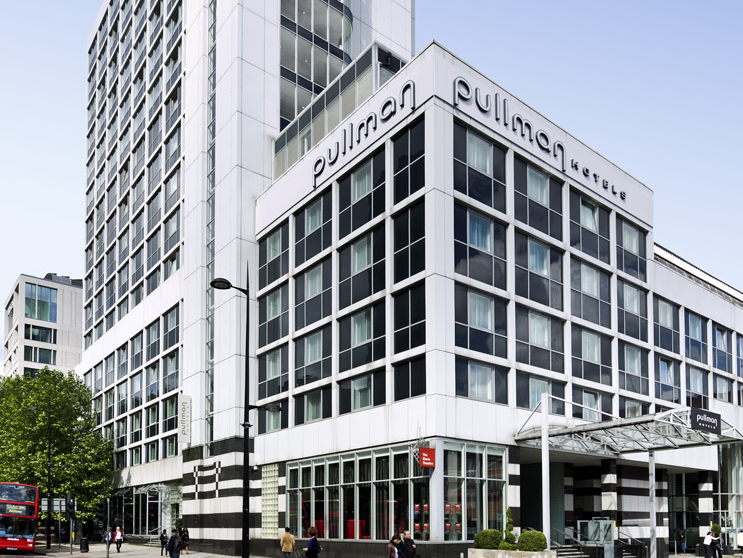 Description
Now in its third year, the annual Internet of Insurance is Europe's leading forum exploring how IoT and emerging technologies are enabling insurers and reinsurers to streamline process, achieve new insights for risk profiling and increase profits.

Diplomatic Council members with insurance background are welcomed. Please apply if you want to attend the conference. In case you are interested to be a speaker at the conference please contact the Diplomatic Council Secretariat General.

Through a combination of end-user case studies and expert insight, Internet of Insurance will equip delegates with the skillset to capture future market share by leveraging IoT, AI and data to minimise risk, prevent claims and improve customer experience.
Our research shows….
While the potential benefits may be clear, the technical implementation of new technologies remains challenging.
Building on the success of the 2017 event, Internet of Insurance 2018 will source new case studies and initiate progressive discussions that offer a clear roadmap to put in place many of the ideas discussed over the last few years.

Through careful exploration of the challenges in this area from regulation to interoperability, and clear advice on how to help overcome them, the event will help progress the industry's readiness for change.
World-Class Speakers
40+ experts in insurance analytics, IoT, Data.

Agenda Snapshot
Key conference themes for 2018
Improving Risk Profiling with IoT
Leveraging Big Data to counter insurance fraud and gain new insights for improved risk-profiling
Offering case-study based evidence on the applications for commercial insurance
Using Advanced Analytics to Create Actionable Insights from IoT generated Data
Generating Ancillary Revenue with IoT
Understanding how to operate in a complex regulatory environment & exploring the impact of GDPR, PSD2 and Brexit on future strategy
Exploring how telematics, analytics and AI can streamline claims management processes, saving money and improving efficiency
Identifying and forging profitable relationships with start-ups and innovative insurtech companies
Navigating the new opportunities and requirements for reinsurers in utilising new insights offered by connected devices