Image_Missions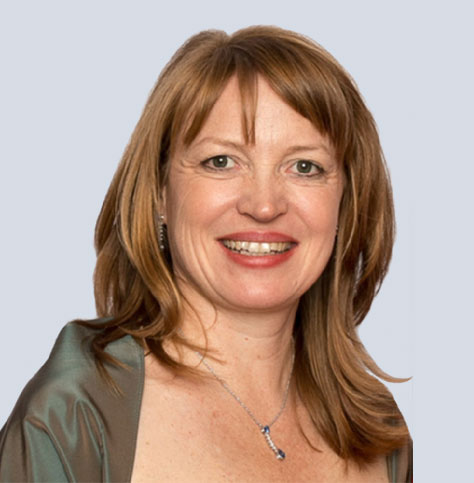 Head of mission
Sonja D`Angelo
Sonja D`Angelo is Head of Mission Switzerland. She studied economics before she started her career in several big corporations.
Full Biography
|
info

diplomaticcouncil

[dot]

com
(subject: Contact%20Sonja%20D%20Angelo)
(Contact Sonja)
The Diplomatic Council Switzerland focuses on future management.
This includes identifying the major future trends, forecasting their tipping points, this is the time they become mainstream and to give advice to politics and business leaders what this means for politics, society and companies. Once a year the Zurich Future Summit is held to give members from all over the world a perspective on the future.
Future Trends
Trends under watch by the Diplomatic Council Switzerland team include:
Internet of Things
Artificial Intelligence
Robotic
Vertical Farming
Genomics