Image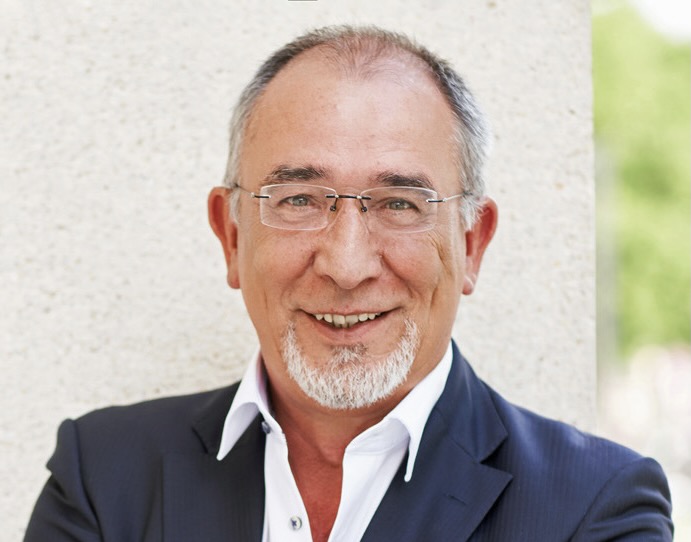 Optimistic, Fear-Reduced Life Affirmation in Business
By Diplomatic Council member Michael Weimar*
I have had to deal with Corona for a good 1 year now. The "deselection" is not that easy. Our media landscape also leaves me few alternative options. The fearful character of many people really comes to the fore in these times, with repercussions in private life but also in the business environment.
The increasing complexity of our world today and the problems that arise with it, such as the Corona virus, which affect our entire society, is difficult or almost impossible for all of us to assess and almost impossible to control. A "right" and "wrong" no longer exists. The speed of the newly available information is rapid and almost impossible to process.
In this context, the leadership role is also becoming more difficult but all the more important. The longing for optimism and stability, not doubt, is growing. I think we should be aware that not all contexts are and will be controllable. But we should nevertheless, or precisely because of the complexity, live positively and optimistically, perhaps also a little more risky. This applies to both our private and professional lives.
• Basically go through life optimistically; half-full is better than half-empty; and take a risk sometimes.
• Also stand by and enjoy archaic pleasures of life such as smoking, alcohol, meat and vegetables etc., because mental health is also important
• Consider personal changes and new cultural experiences as positive development.
• Be self-critical, in the true sense of the word, but also sometimes unreasonable
• Lead an agnostic attitude to life, be open even if there are no answers to some questions of life and death.
• Have a good sense of humour.
• Take oneself seriously, but not so importantly.
I would also like to see such decision-makers who are enthusiastic, act without fear, can be non-conformist and laugh, despite and precisely because of these times.
Diplomatic Council member Michael Weimar is partner in a consulting firm and interim manager with industry experience in restructuring and project management for more than 30 years. His focus is on organisational business development, process innovation and change.