Image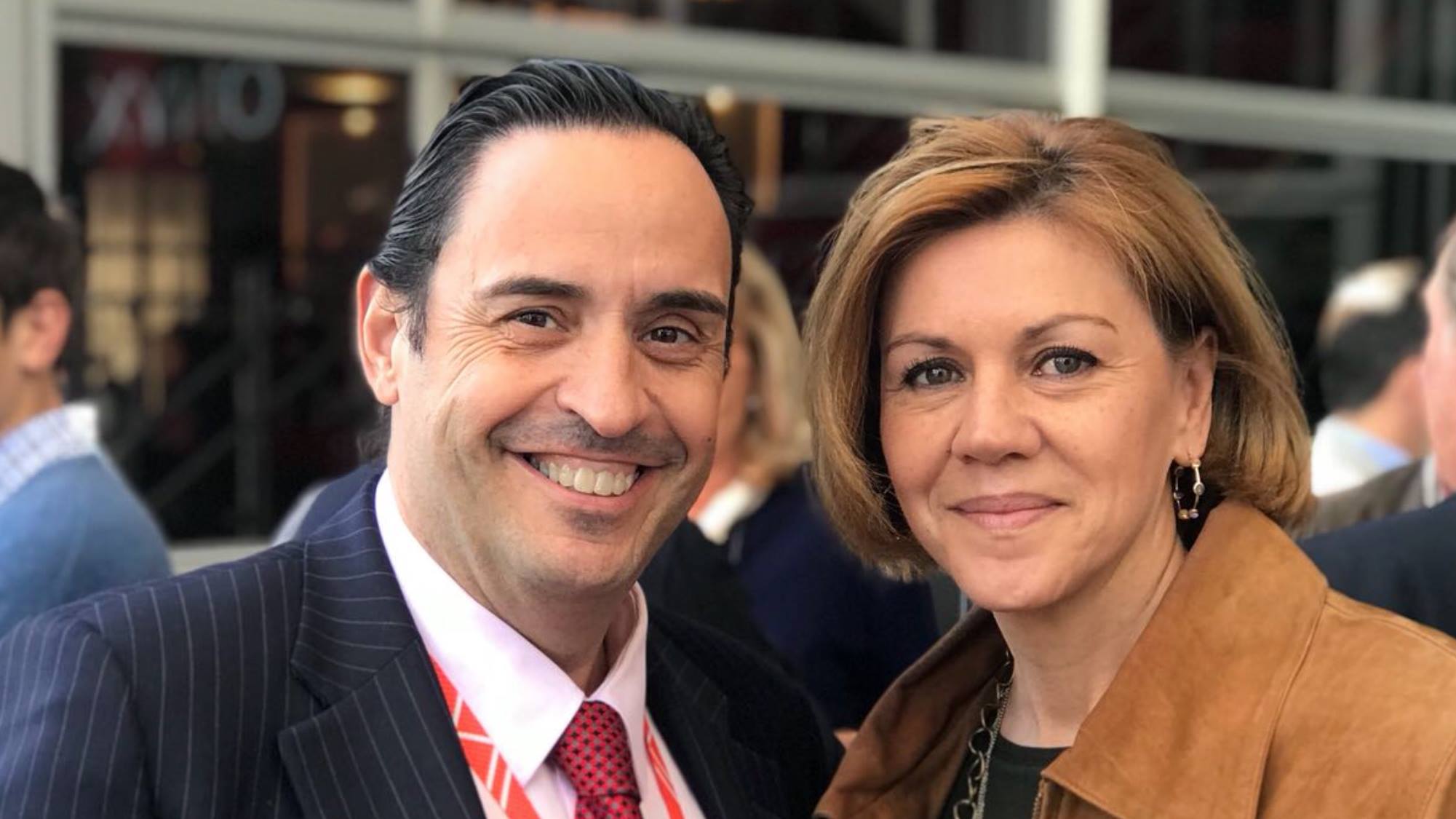 Strengthen the cordial relationships
by Juan Lorente Gonzalez, Head of Diplomatic Council Spain:
I have the great honor, as Head of the Diplomatic Council in the Kingdom of Spain, of conveying to the Minister of Defense, Maria Dolores de Cospedal, the kindness received at the meeting held this May, 2018.
I wish to express my best intentions to maintain and strengthen the cordial relationships between your entity and the Diplomatic Council - DC Mission Madrid - Spain, and to be able to reach beneficial alliances for both parties.
It is for me, cause of a very gratifying and lively recognition, to take this opportunity to reiterate and renew equally the feelings of affection and expression of my highest and most distinguished consideration.
-------
Tengo el gran honor de referirme con agrado como director ante el Reino de España del Diplomatic Council, y hacer llegar a la Ministra de Defensa, Maria Dolores de Cospedal, la amabilidad recibida en el encuentro mantenido este mes de Mayo de 2018.
Deseo expresarle mis mejores intenciones para mantener y fortalecer las relaciones cordiales entre su entidad y Diplomatic Council - DC Mission Madrid – Spain, y poder alcanzar alianzas beneficiosas para ambas partes.
Es para mi, causa de un vivo reconocimiento sumamente grato, aprovechar esta ocasión para reiterar y renovarle igualmente los sentimientos de afecto y las expresiones de mi más alta y distinguida consideración.