Image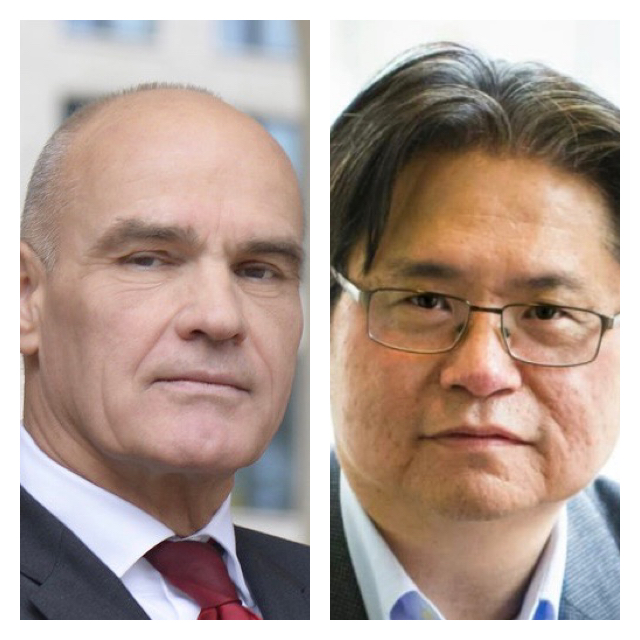 Unrest in the Pearl River Delta
Analysis by Dr. Horst Walther, Diplomatic Council Commissioner for UN Affairs, and Luciën Tjon, Diplomatic Council Director International Relations
The current chaotic situation in Hong Kong has been worsening for two months. As Hong Kong is a well-known and important international financial and trade center, it is expected that this situation will have a negative impact on the lives of local residents, their financial economy and the tourism industry. It has already seriously affected the rule of law, social order, economic livelihoods and Hong Kong's international reputation. Those care for this city, who cherish it, feel hurt and upset.
The violence that has been reported to us in the media in recent weeks has caused great concern around the world. It is not only the governments of Hong Kong and China that are affected. International organizations are also paying great attention to the tense situation in Hong Kong.
We would like to express our concerns and regret over the recent affairs in Hong Kong, combined with the hope that the heated sentiments can be soothed as soon as possible, so that Hong Kong remains active and alive as before.
Confident that the Chief Executive and the Hong Kong government will find the right way and take action to restore peace to this bustling metropolis in the Pearl River Delta and address the root causes of the current upheavals, we support the Chinese government as well.
This expectation seems justified as Carrie Lam Cheng Yuet-ngor, Hong Kong CEO, said on 1 July during the 22nd anniversary celebrations of Hong Kong's reunification with China: " The Hong Kong government will make changes on its style, be more open and take public opinions into consideration".
Last but not least, we like to express its hope that Hong Kong will restore its prosperous economy and stable life for its residents as part of the "One Country, Two Systems" policy. With the support of the Chinese Government and the leadership of the Hong Kong Government, Hong Kong citizens will be able to manage, build and develop a better environment in Hong Kong. We believe that Hong Kong will overcome the difficulties and challenges of the future.